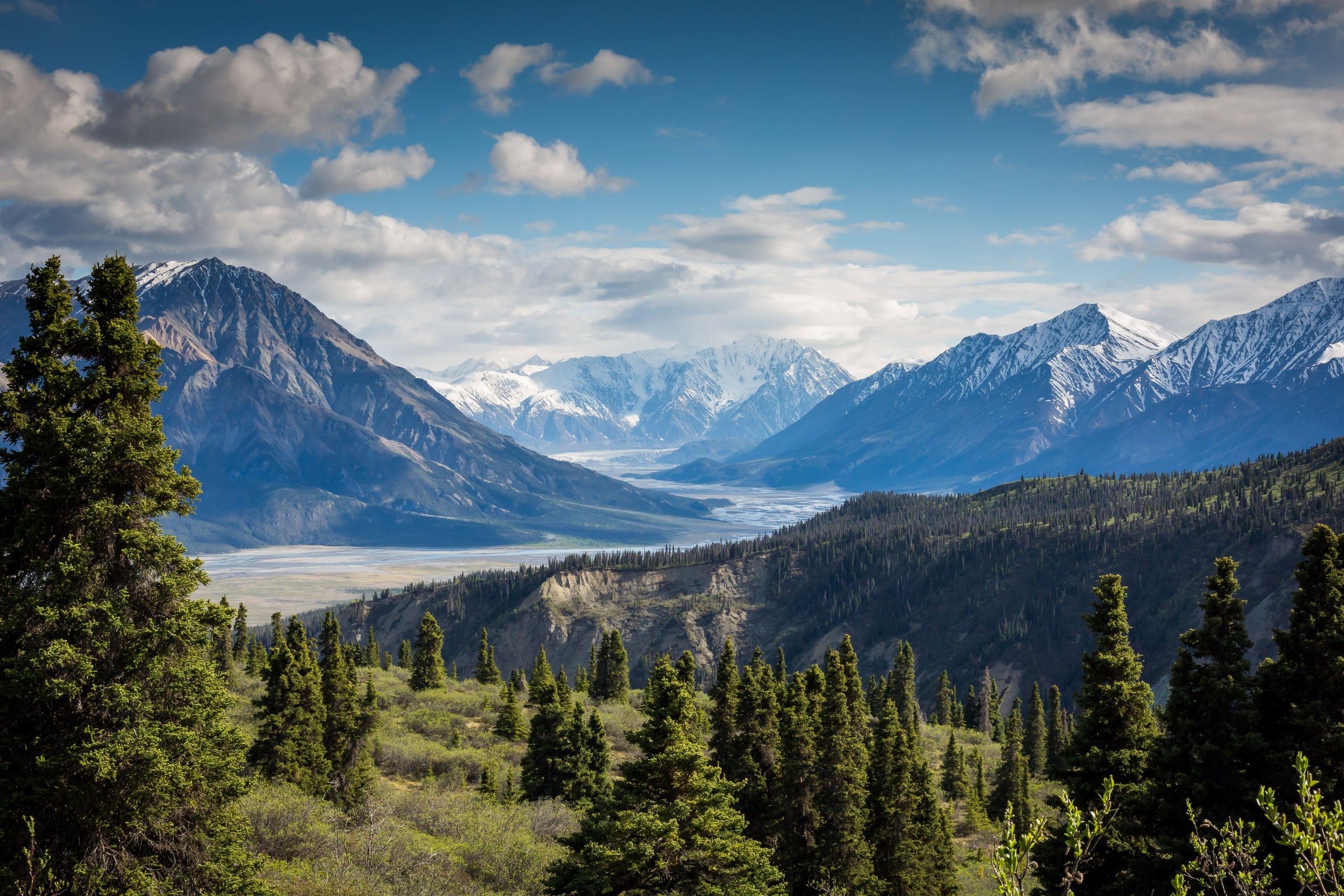 Who are we?
YUKON BUILT is a brand of quality goods & apparel, centred around community. We design products & apparel that reflect our vibrant northern lifestyle, and are inspired by the Yukon outdoors.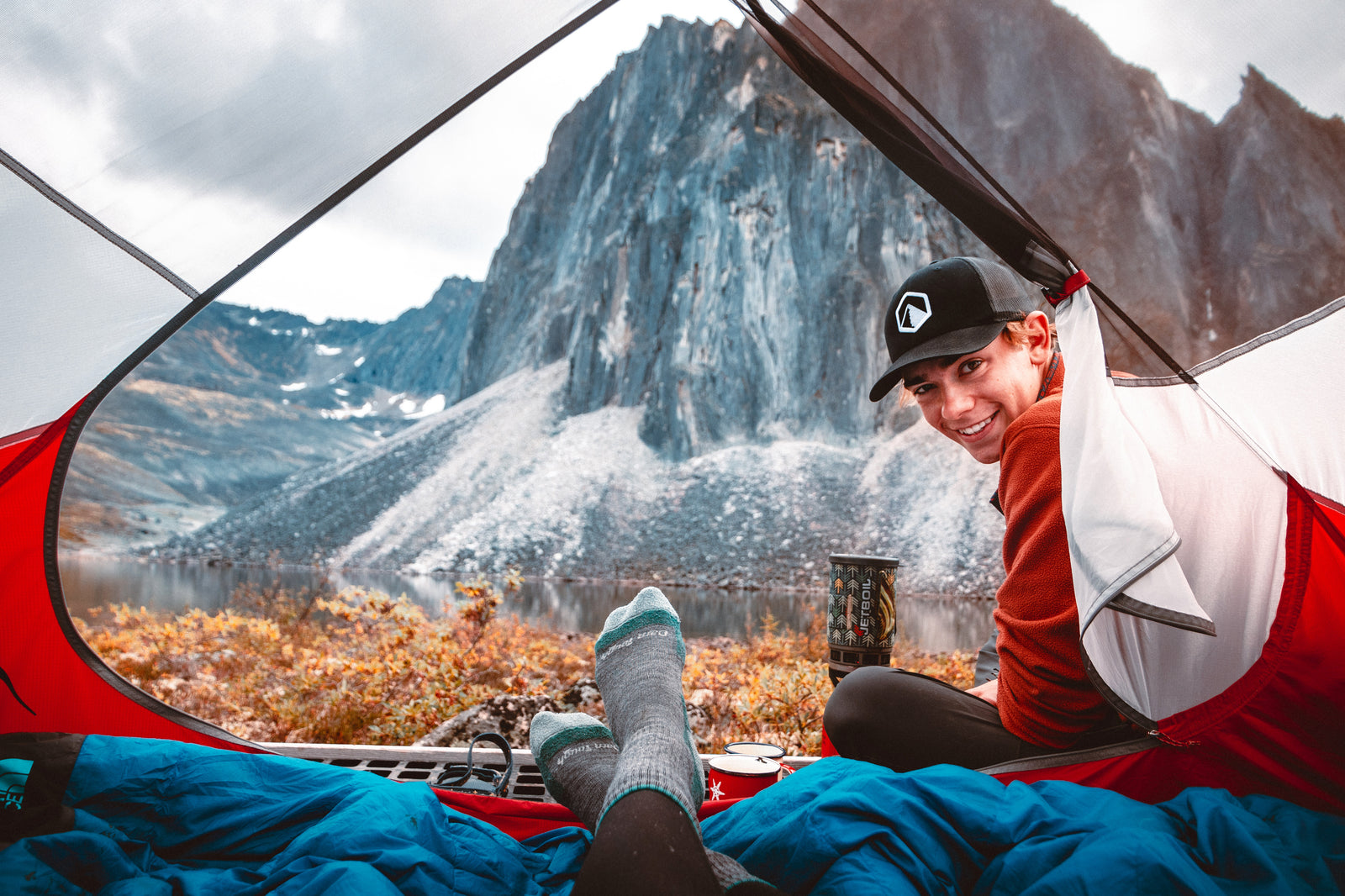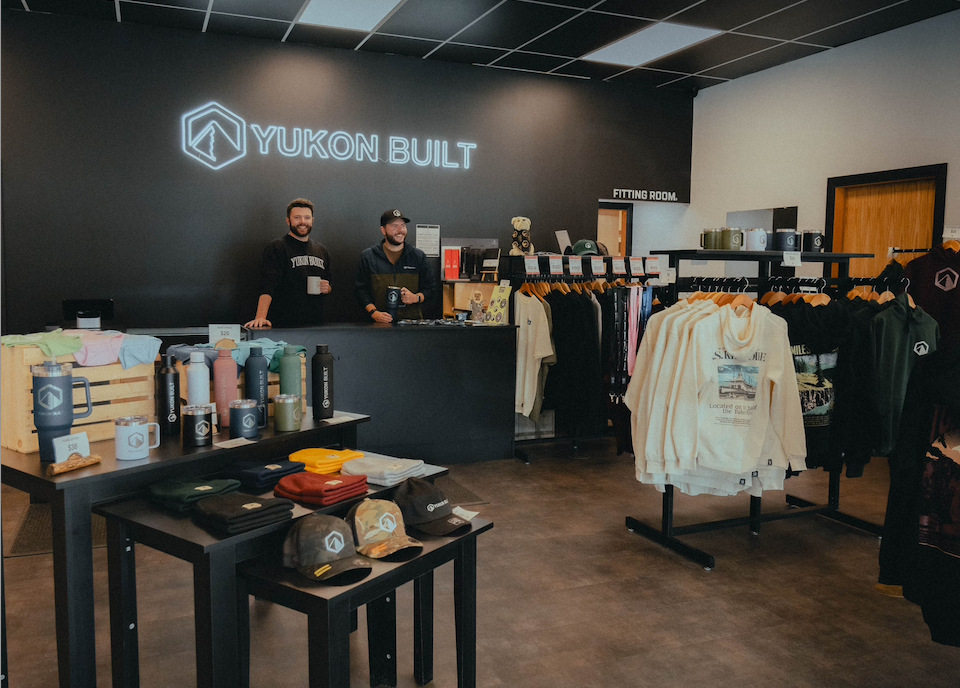 Founded in 2017
Founded in 2017 by brothers Myles and Tanner, our love of the Yukon and the North runs deep. As fourth generation Yukoners, we take great pride in calling the Yukon home.
Whether you're a long-time Yukoner, a newcomer, or someone just visiting - welcome!
We respectfully acknowledge that we live and work on the Traditional Territory of the Kwanlin Dün First Nation and the Ta'an Kwäch'än Council.